FRIAS
FRIAS – Freiburg Institute for Advanced Studies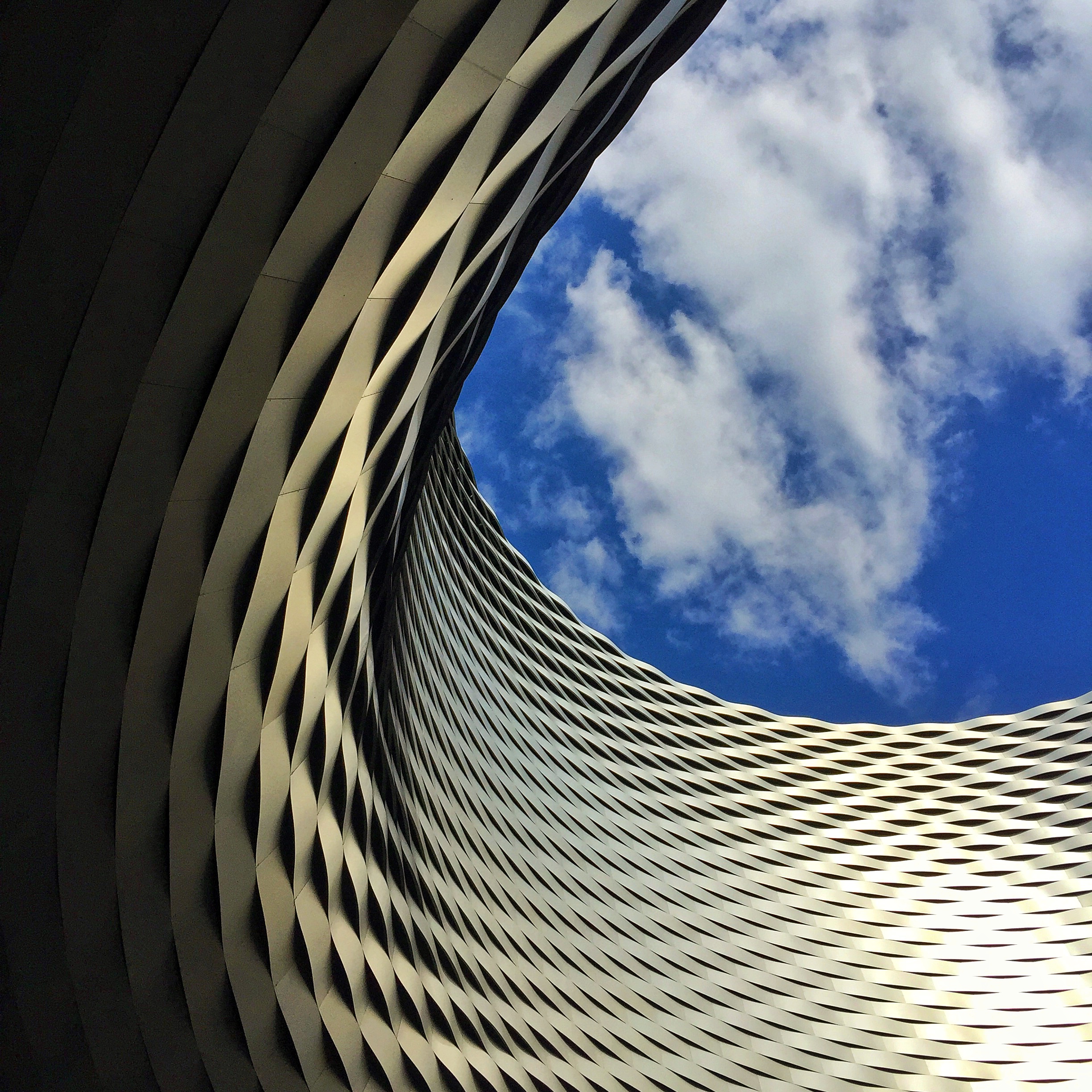 "The Freiburg Institute for Advanced Studies is the international research college of the University of Freiburg. As an integral part of the university, the Institute unites under its roof the humanities and social sciences, medicine, the natural and life sciences, and engineering.
FRIAS offers leading academics (Senior Fellows) as well as outstanding early-stage researchers (Junior Fellows) from Freiburg and around the world the opportunity to concentrate exclusively on their (individual or joint) research projects for a certain  period of time. It is in this way that the Institute creates a unique space and atmosphere for research within the university, enriches the global network of Freiburg-based researchers, and enhances the international visibility of the research conducted at the University of Freiburg. Particular attention is paid to promoting promising young academics, with FRIAS creating ample opportunities for them to build international networks by engaging in inspirational discussions and collaborative research with the members of the Fellow community across disciplines and (not just academic) cultures .
FRIAS invites renowned scholars from around the world to Freiburg, offering a setting in which they can dedicate themselves to an inspiring research project or publication of their choice. Here, they are provided with a stimulating working environment, comprehensive support for their project, quiet offices meeting their individual demands as well as access to extremely well-equipped labs."
"The Institute | Structure and Organization."
FRIAS. Universität Freiburg 2020. Accessed on June 10, 2020.
FRIAS was created as the centerpiece of the Exzellenzinitiative 2007-2012 and allows Freiburg, with the help of leading researchers from Germany and abroad, to make its place amongst the top research universities worldwide. Since the Institute's establishment in spring 2008, researchers from the English Department have been extensively represented at FRIAS, particularly within its School of Language and Literature (2008 – 2013). The following list provides an overview of English Department researchers that have worked with FRIAS.
Read more about FRIAS at www.frias.uni-freiburg.de/en.


Senior Fellows
Prof. Dr. Dr. h.c. Bernd Kortmann
English linguistics
Executive Director of FRIAS | October 2015 – present
Director of Humanities and Social Sciences | December 2013 – present
Senior Fellow | April 2008 – September 2009
Morphosyntactic Complexity in Varieties of English


Prof. Dr. Monika Fludernik
Englise literature and narratology
Senior Fellow | October 2009 – September 2010
Metaphor and Ideology: Knowledge, Representation and Figurative Impact


Prof. Dr. Wolfgang Hochbruck
North American studies
Senior Fellow | April – September 2011
Firefighting as Culture: The Risk Culture of Firefighting in America


Prof. Dr. Barbara Korte
English literature and cultural studies
Senior Fellow | April 2008 – March 2009
Re-Presented History: Constructing a New Past for a Multi-Ethnic Britain


Prof. Dr. Sieglinde Lemke
North American and cultural studies
Senior Fellow | April 2010 – March 2011
Facing Poverty


Prof. Dr. Dr. h.c. Christian Mair
English linguistics
Senior Fellow | October 2012 – September 2013
The Caribbean Diaspora in Europe and North America: Contrasting the Anglosphere and Francosphere

Junior Fellows
PD Dr. Dorothee Birke
English literature
Junior Fellow | April 2008 – October 2014
Representations of Reading in the English Novel from the 18th to the 21st Centuries


Dr. Alice Blumenthal-Dramé
English linguistics
Junior Fellow | October 2015 – July 2016
Structural Predictions in Language and Motor Processing


Prof. Dr. Michael Butter
North American studies
Junior Fellow | April 2008 – March 2013
Conspiracy and Community: The Social Power of Secrecy and Suspicion


Jr. Prof. Dr. Eva von Contzen
English literature
Junior Fellow | October 2013 – July 2014
Lists in Literature and Culture: Towards a Listology (see LISTLIT below)


Dr. Benedikt Szmrecsanyi
English linguistics
Junior Fellow | April 2008 – April 2013
A Corpus Approach to Geolinguistic and Genetic Patterns in Aggregate Morphosyntactic Variation in Varieties of English